A man, a deal with Death, and the ability to sculpt anything with your bare hands -- what could go wrong? Megan talks about her dream graphic novel and manga adaptations of popular YA books. PLUS, comic recs and all of the superheroic news we could scavenge from every corner of the web. Wilkes back to this dimension, Iris West wins Big Sister of the Year, Andy Diggle finds a bit of redemption, and the Legends find themselves with one less teammate, plus comic recs, newsworthy links, and trailers! A review of Happyfacethe part novel, part graphic story by Stephen Emond. Hellcat and discovers Luke Cage has secrets of his own. Alix is back to catch you up on some of the insanity that's been going down in her home state.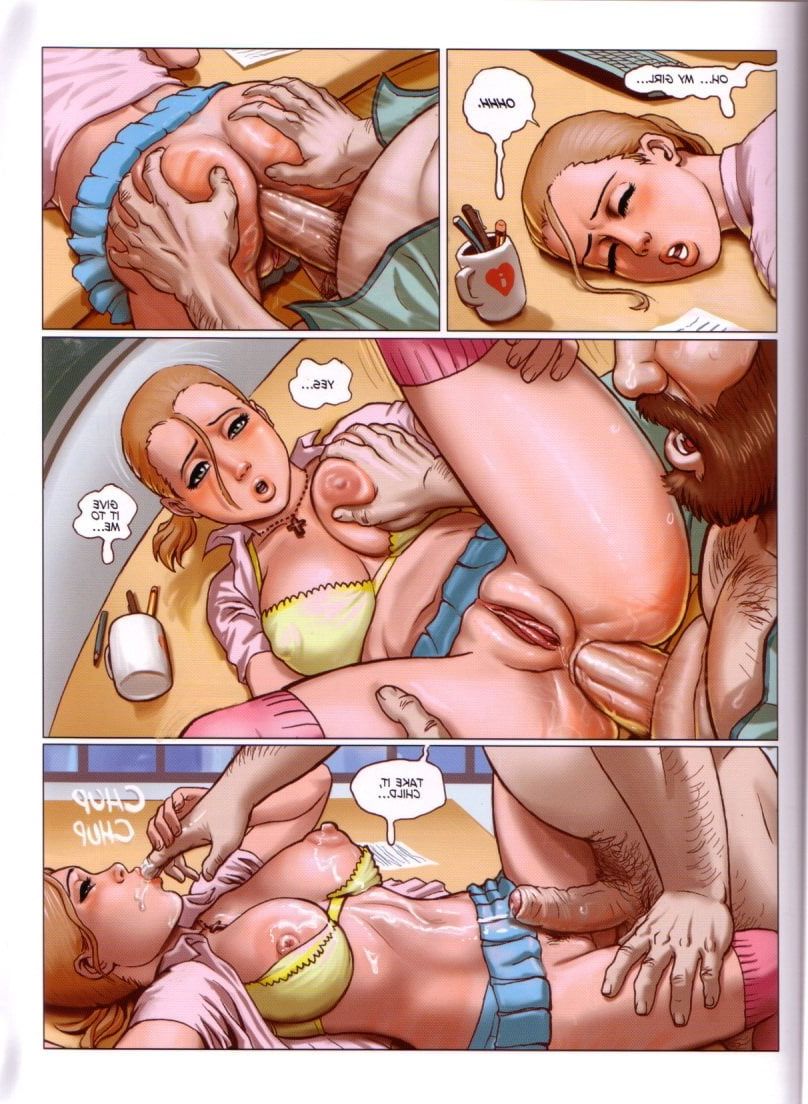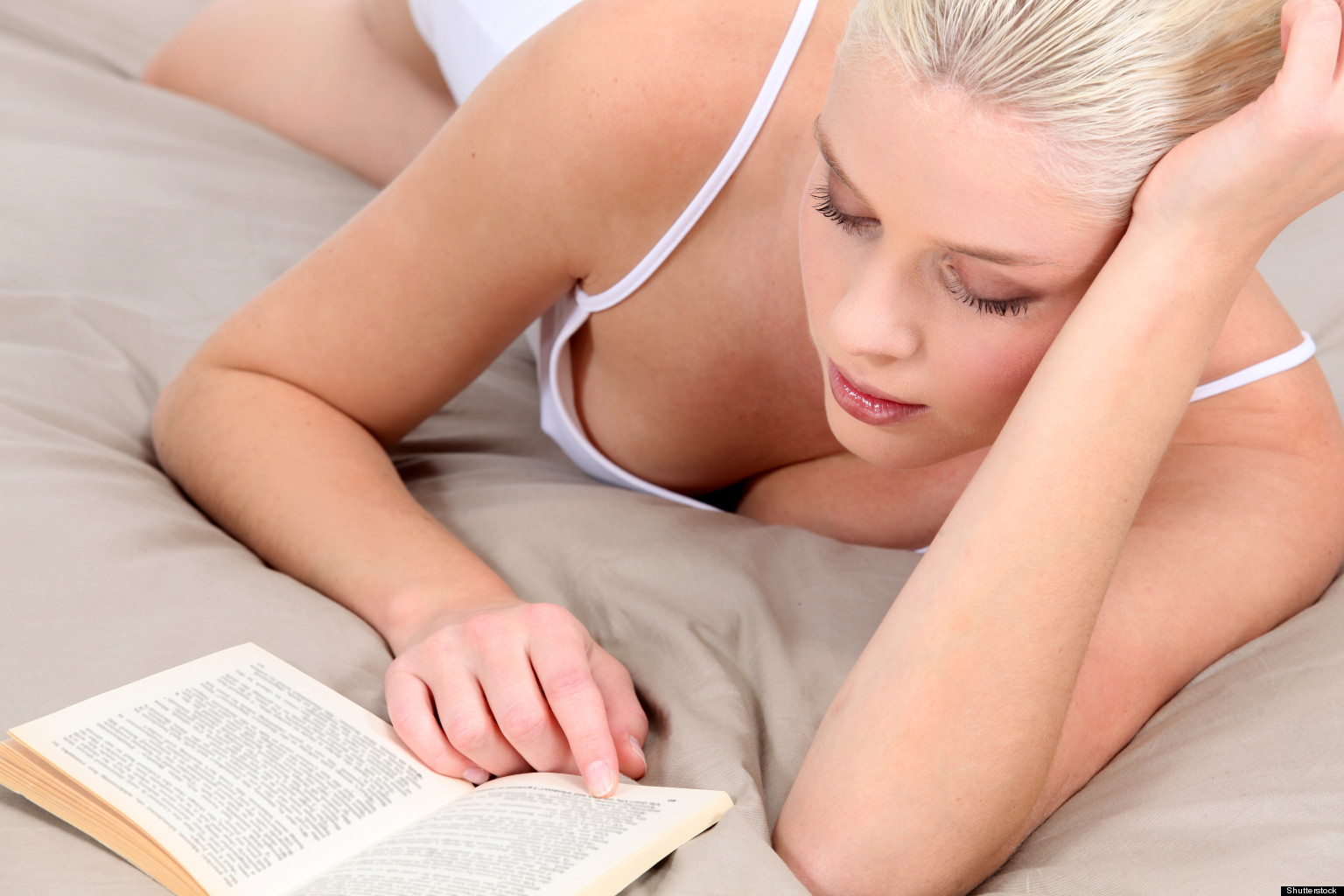 Forever Young Adult Presents:
Paper Girls Vol. 1 --- Adult Graphic Novel Book Review
When Greg said his girlfriend 'ghosted' him, I assumed she was ignoring him. Gotham goes into a short break with a bang, things heat up with Mon-El and Supergirl, anti-heroes abound, and more on this week's Superhero Sundays! And as always we have news and recs out the wazoo - join us! Brian and his daughter Sophie review Artemisa graphic novel about a kick-ass goddess. Supergirl has to save the city from her Evil Non-cle, The Penguin serves up vengeance with a nice side of gravy, Lucifer shows us his soft underbelly literallyMalick realizes he's in over his head, and the Legends run into Jonah Hex in the Wild West!